Established in 2014, MGTC is a Paris Based Destination Management Company.
By striving to provide an outstanding and trusted service, we have won the trust of the United  Kingdom, Middle East, India & South Asia.
Whether you have  FIT, Leisure, MICE  or Special Interest Client, MGTC is the ideal partner for professionals in Europe.
MGTC support restaurants, activities, excursions, conferences, themed events, Gala dinners and logistics.
Recently, we have started our outbound department to the mystic country of India & offers FIT Luxury packages .

MGTC prides itself on creating exclusive events, conference & seminars in Paris & Europe.
Conscious of giving the best rate, we design your quotation into client's budget
A part from Hotel venue, we have develop a good network whether your client are planning a seminar in Zurich, an award conference in Paris or a Major Exhibition in Barcelona.
Event Venue
With a selection of appropriate events, from 20 to 1000pax, our team is ready for your event.
Always alert for new stand-alone, we are keen to create a unique experience for your customer.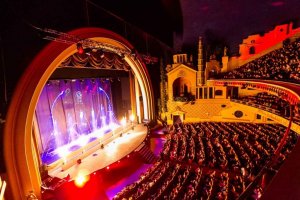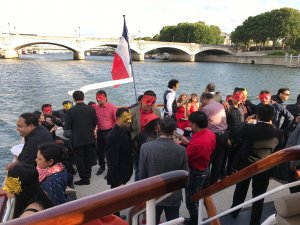 Gala dinner / Corporate party
MGTC have most exclusive Gala Dinner place from dinners at hotel Ball room, Private dining clubs & Private dinner Cruise.
To create a spectacular Gala dinner, MGTC is always seeking new idea & entertainment to dazzle your clients.
TEAM BUILDING ACTIVITIES
From Indoor to outdoor, we have a large connection of Team Building activities from Sky Jumping to Go Karting all over Europe.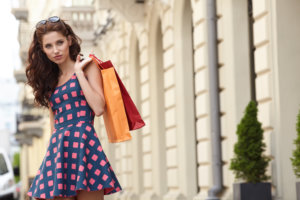 SHOPPING EXPERIENCE
15% Discount for your MICE Group & FIT
With our Partner BHV (Lafayette Group) we can send to your Group a voucher of 15% discount @BHV Shopping center, next to Paris City Hall.
The 2nd Largest Shopping Center in Paris.
Our main activity are Private City Tours within Europe, Customer can have a Minivan at disposal for a day or several days.
Our Drivers are local, experienced & knowledgeable about our customer's day-to-day briefs.
Expert in Europe & Asia, for our INDIVIDUAL TRAVELERS (FIT), we are here to propose an unique journey, a life time experience !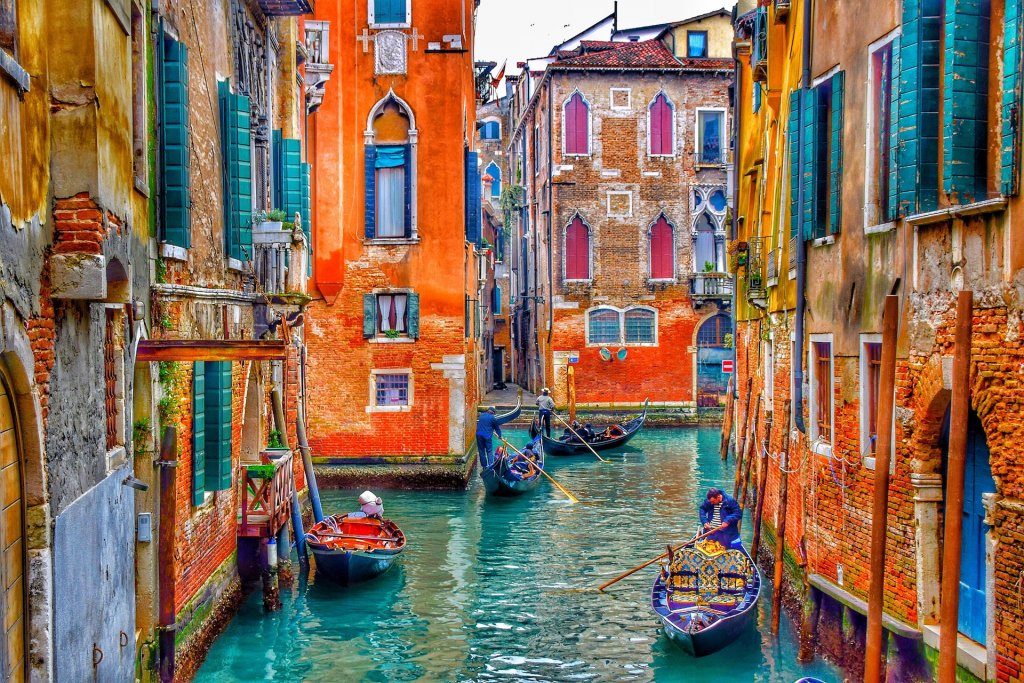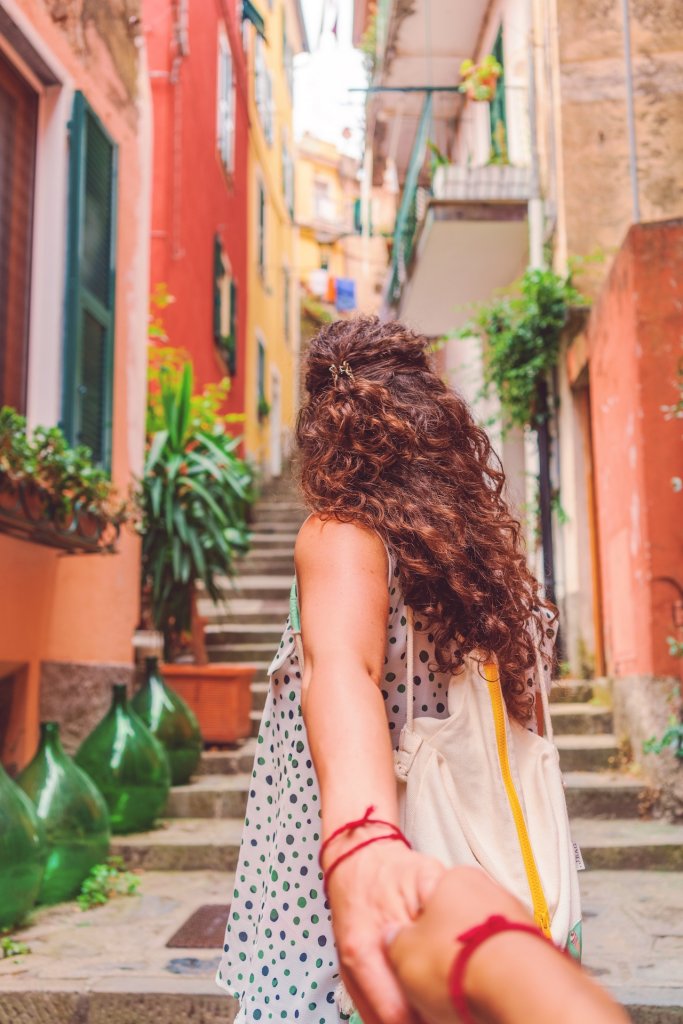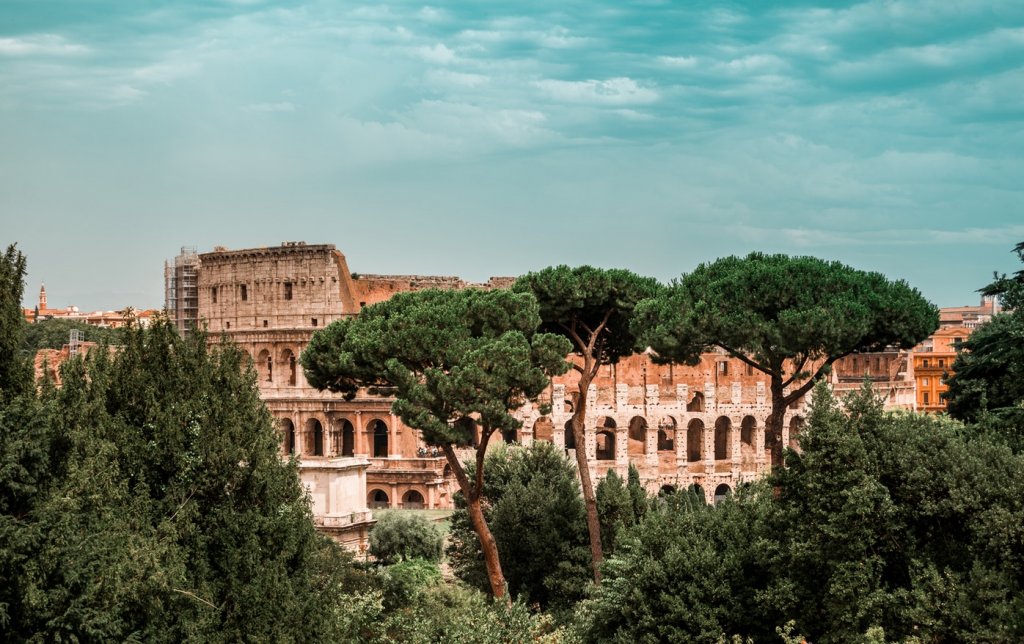 Europe
Based in Paris, we are able to operate in London, Amsterdam, Berlin, Zurich, Milan, Rome and more …
Check our Europe Tour !!
Our European tour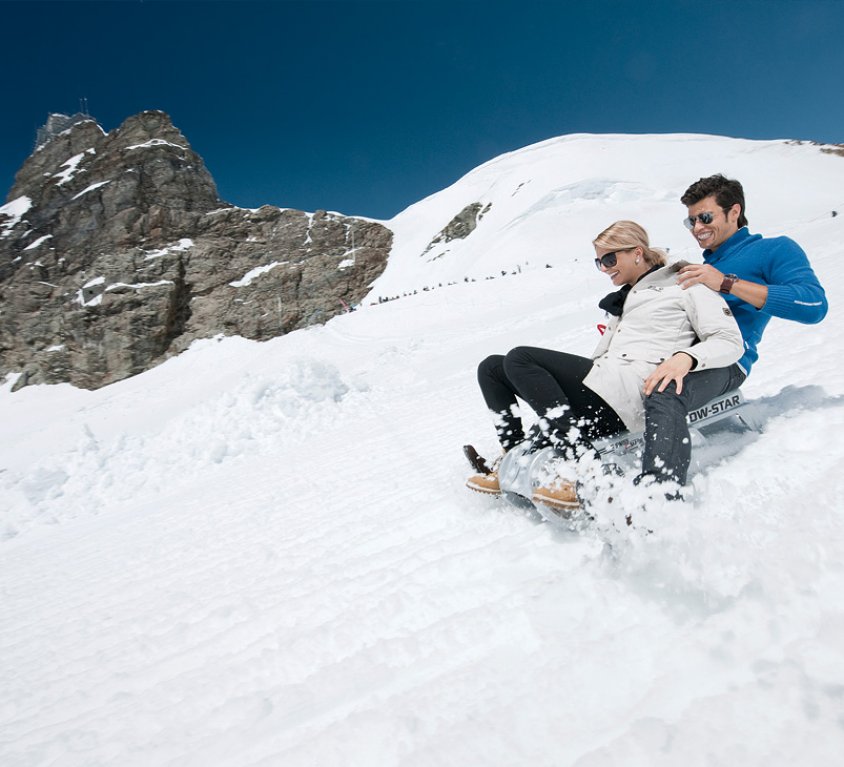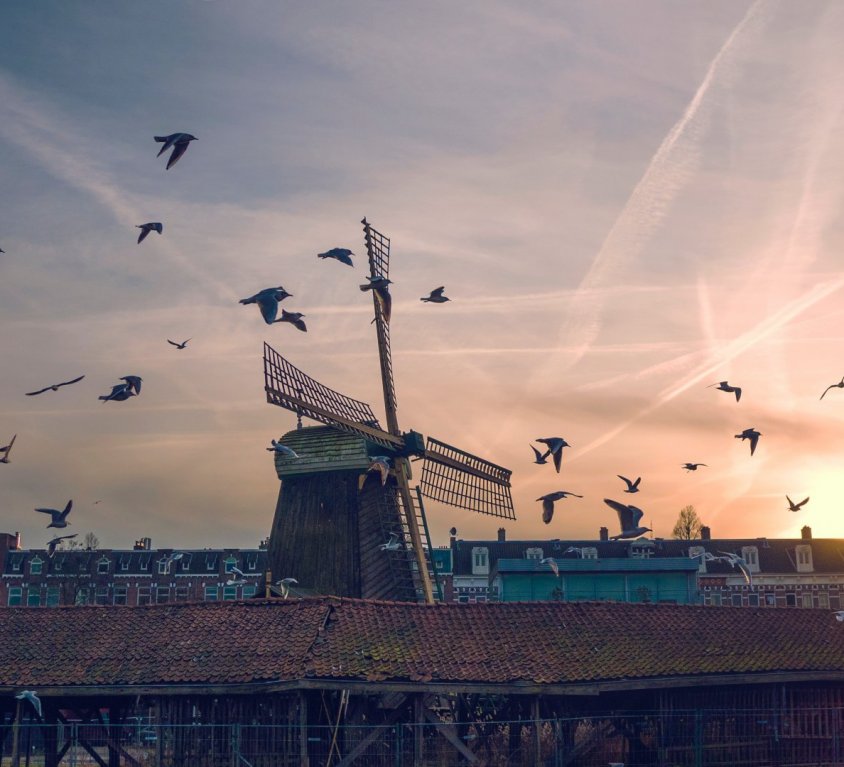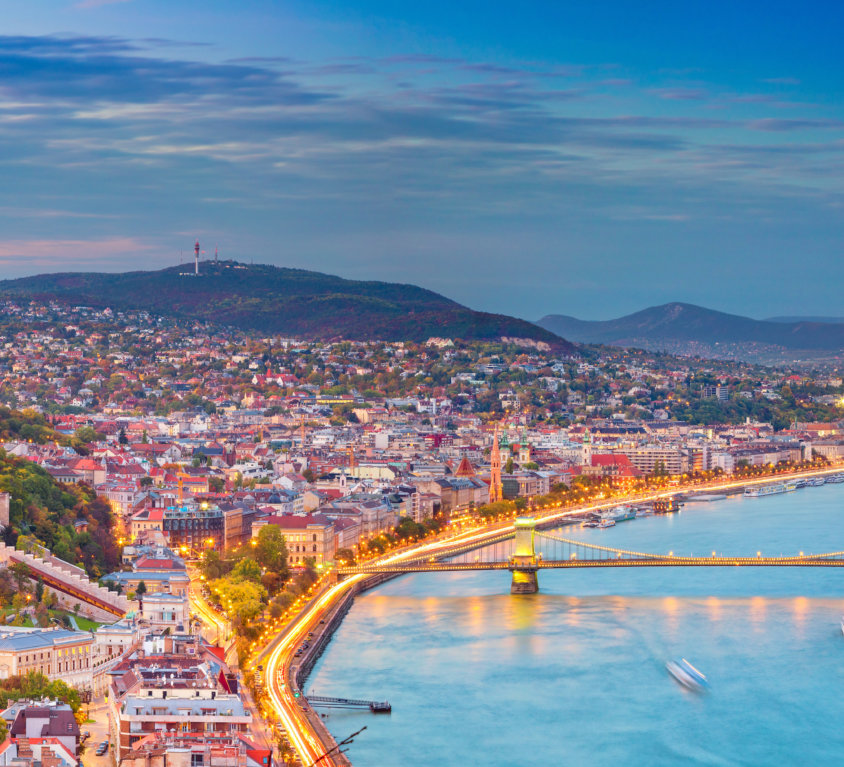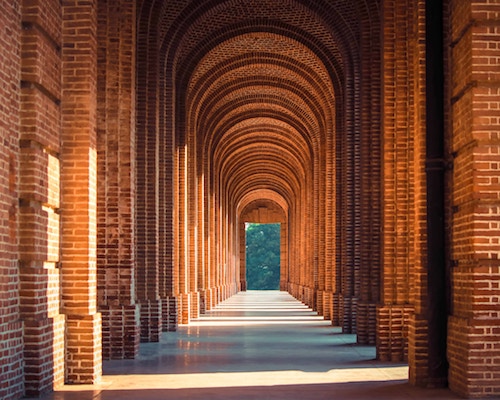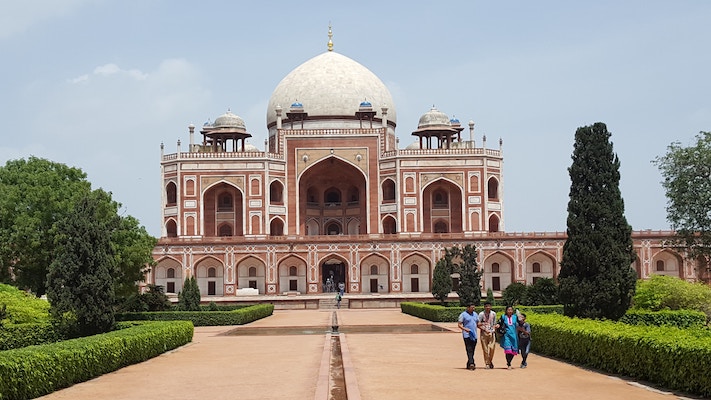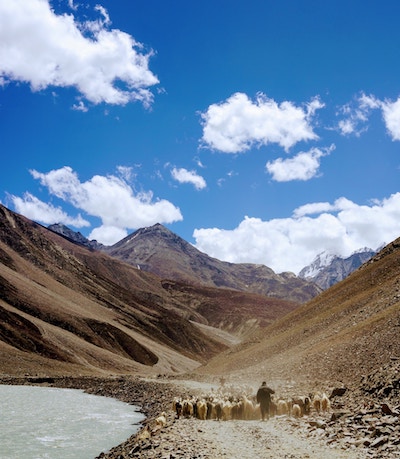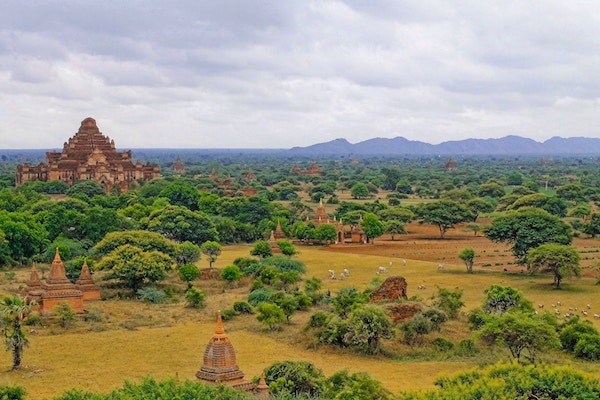 ASIA
Asian Passionate & Lovers, we customise your journey:  INDIA, THAILAND, BHUTAN, CAMBODIA, LAOS, VIETNAM & INDONESIA
Our Asian tour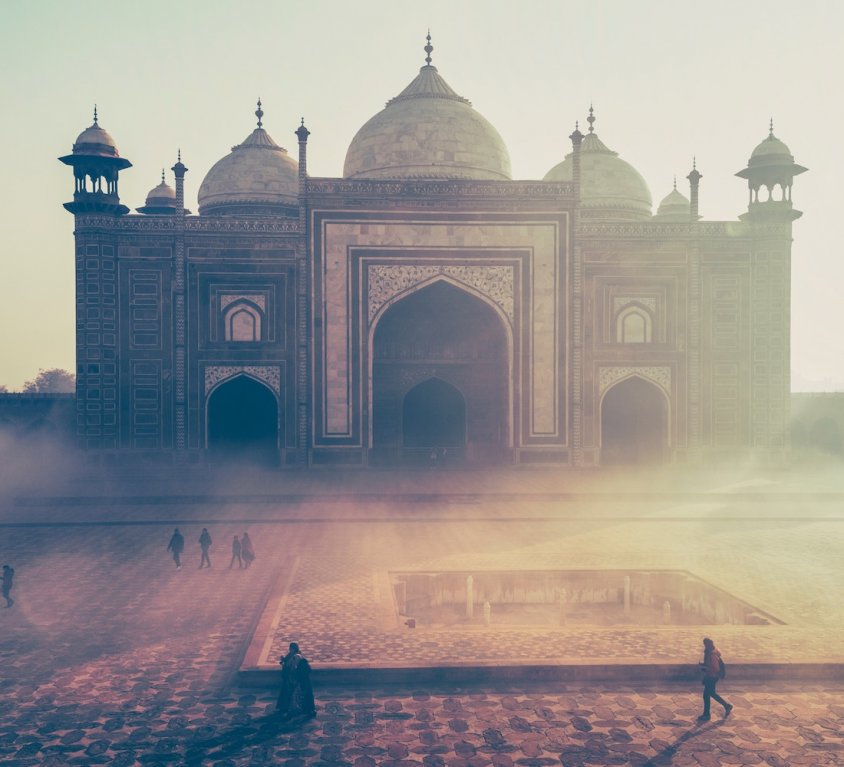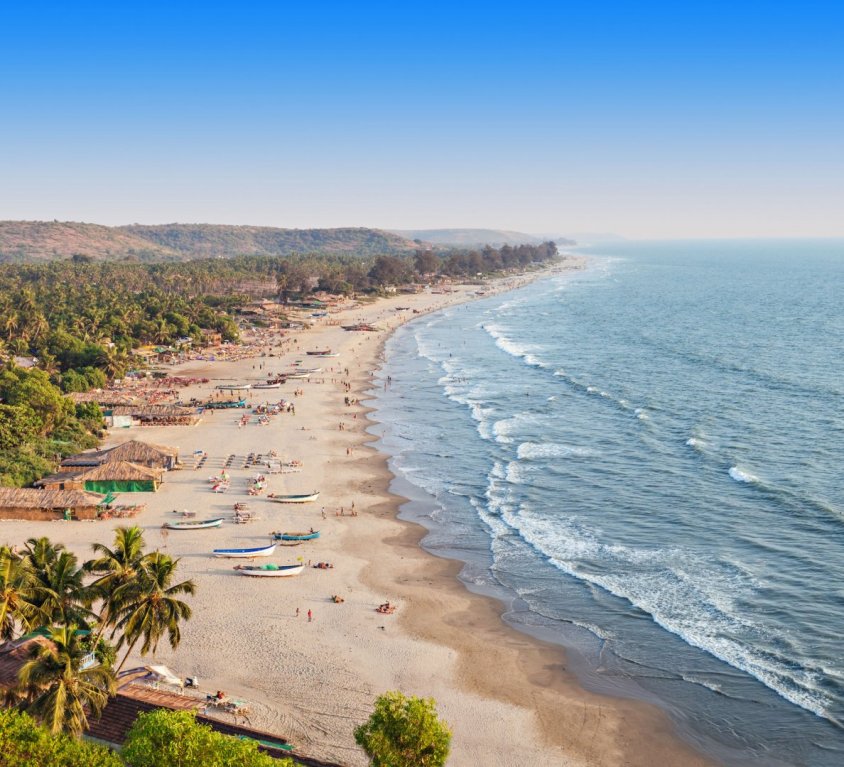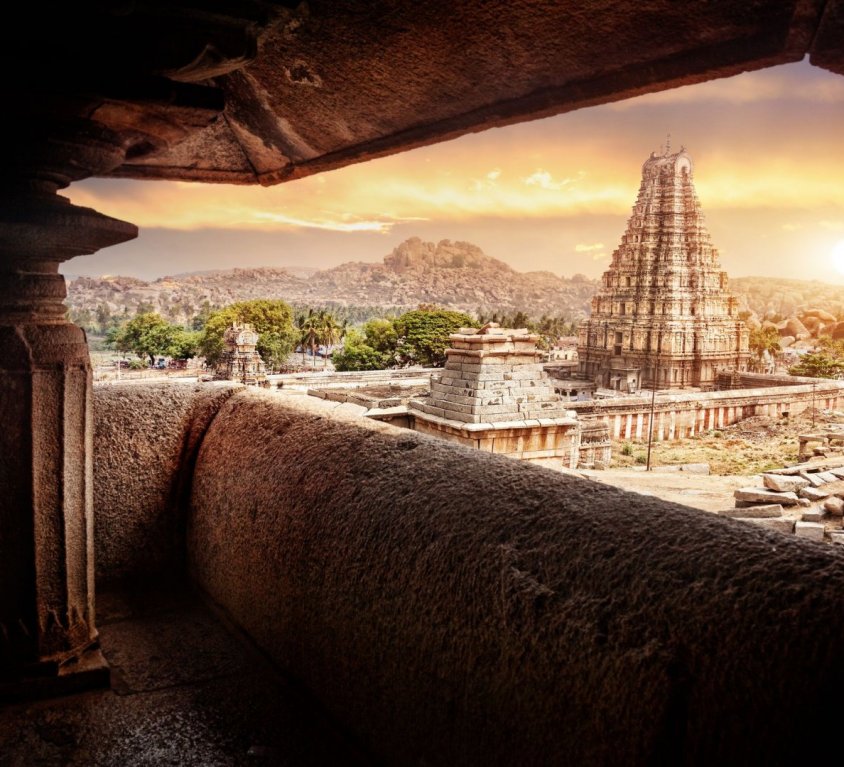 Who we are
Young & Passionate explorers of the world, our Indian culture & French touch bring our MGTC team a unique taste to serve you at all levels.
Reliable with a strong network all over Europe, we are able to provide solution to every requirement.
Curious & adventurous, we are keen of new challenges.
We are here to turn your project from the impossible to the possible.
Available & very flexible, our Team is operating 24/7.
Our vision & mission
We believe in the harmony of close partnerships.
The cornerstones of our service:
A Strong & Available Local Presence
Reliability with the ability to adapt to different environments.
OUR MISSION is to create inspiring and meaningful experiences that connect people and places together without compromising on quality