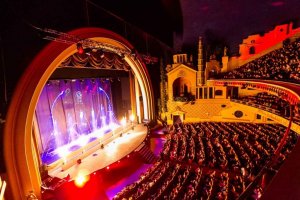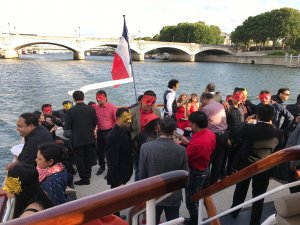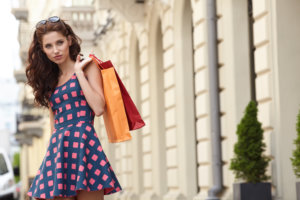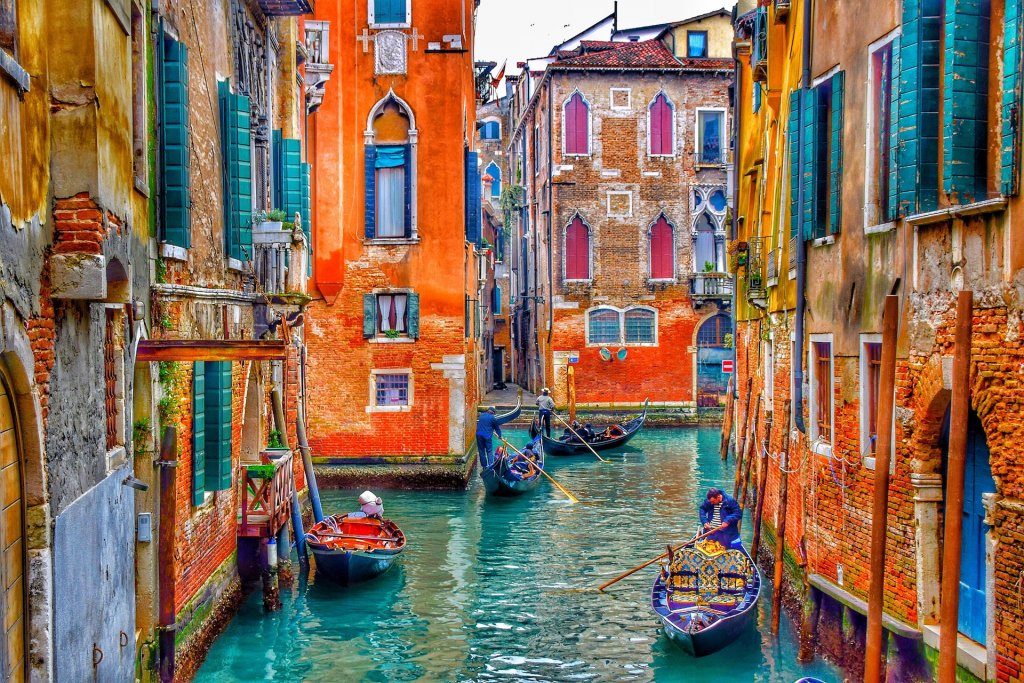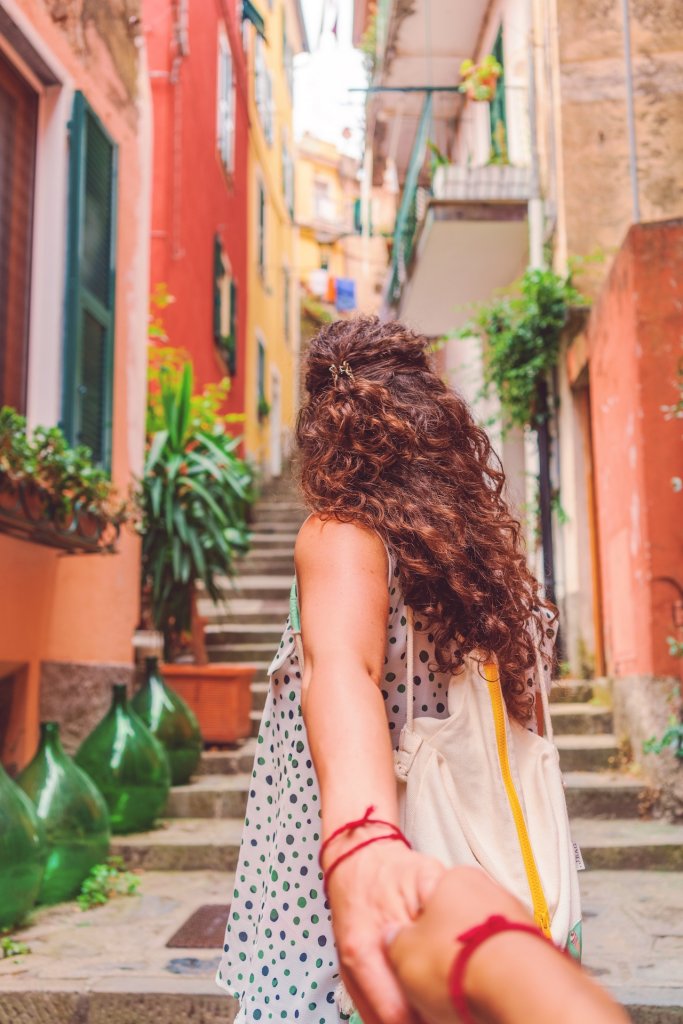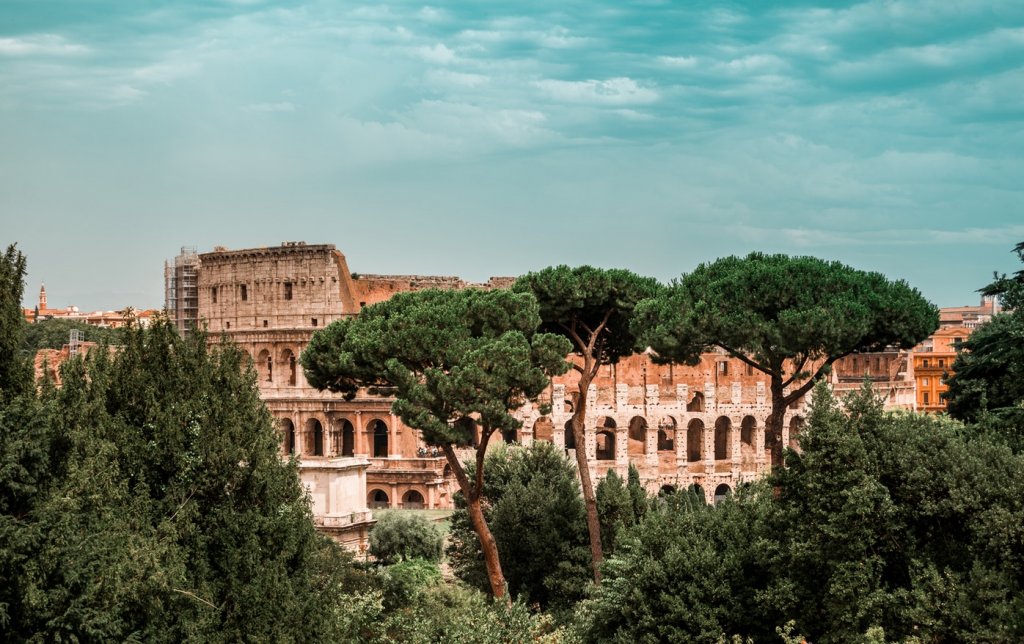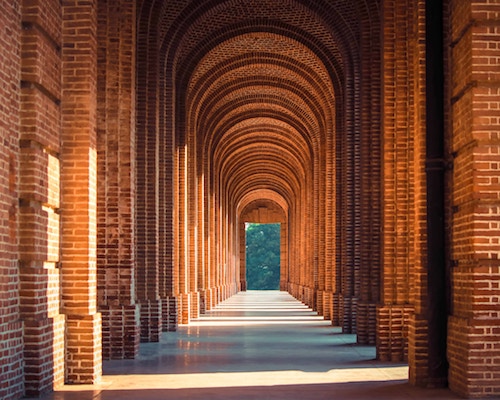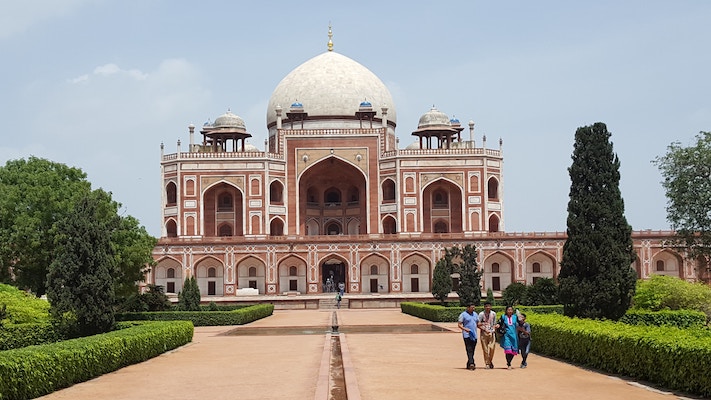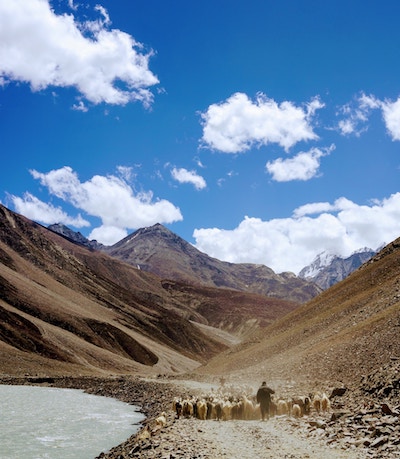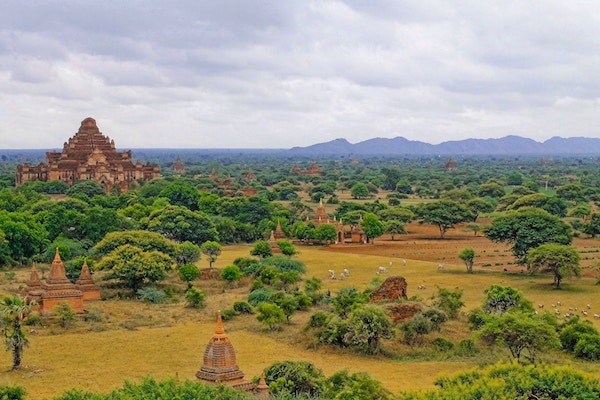 Who we are
https://www.axonista.com/uncategorized/0dp61ggngwf Young & Passionate explorers of the world, our Indian culture & French touch bring our MGTC team a unique taste to serve you at all levels.
Reliable with a strong network all over Europe, we are able to provide solution to every requirement.
Curious & adventurous, we are keen of new challenges.
We are here to turn your project from the impossible to the possible.
Available & very flexible, our Team is operating 24/7.