"To my mind, the greatest reward and luxury of travel is to be able to experience everyday things as if for the first time, to be in a position in which almost nothing is so familiar it is taken for granted." – Bill Bryson

DAY 1 – BANGALORE
International flight to Bangalore.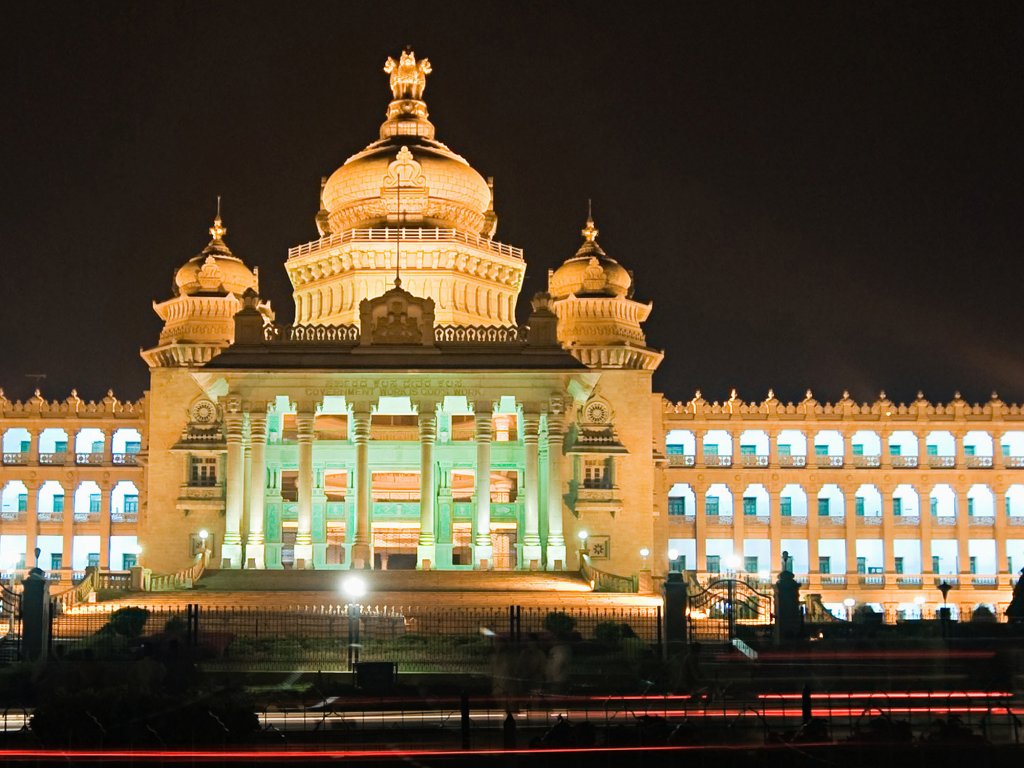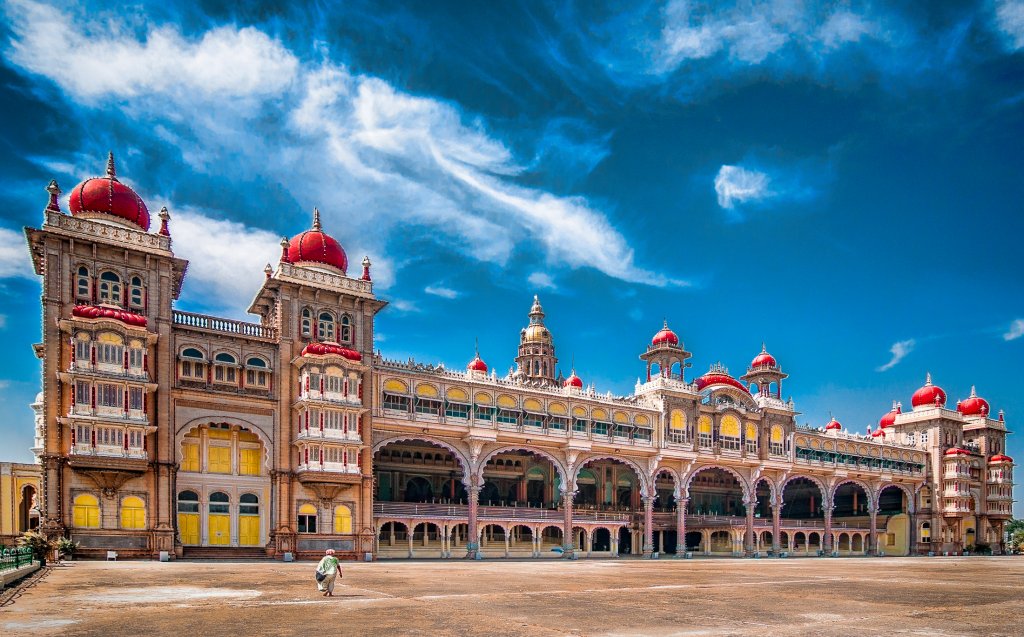 DAYS

2 & 3- MYSORE
Mysore reveals its charm through a green setting, a surprising cleanliness and an irresistible architectural richness magnified at dusk. Here, one must walk closed eyelids, let oneself be guided by one's nose. Offerings and sandalwood perfumes: you approach the majestic  Mysore Palace for a vertiginous dive in the universe of Maharajas. Blind your eyes in front of this crazy universe, composed of interminable rooms, glassworks, gilding, silks, and which Sunday evening, illuminates 97,000 bulbs. Magic!
Come the flavors of food, fruits, vegetables of all kinds: you are on the market. Here, everything is exchanged on a frantic rhythm: butterflies, flowers, colors, birds, and wicker overflowing sneakers. Close your eyes again, inspires: within the Badri Yoga School where a teacher introduces you to the techniques of pranayama.
On the program  – Mysore's private tour, a walk to the market, a yoga and pranayama session at the Badri Yoga school.
DAYS

4 & 5 – KABINI
On the way to Kabini, the other face of Karnataka. Where the human gives way to Indian nature, unfurling the green carpet to grandiose landscapes and abundant wildlife. On the banks of the Kabini River, south of Nagarhole National Park, the elephants, antelopes, leopards, hundreds of bird species and the very discreet royal tiger of Bengal. In total, there are more than 100 animals per square kilometer, which enjoy a forest of sandals, bamboo and rosewood. Cameras and ears on the lookout, we sneak into this wild universe, by jeep and boat. For a total immersion, we have chosen a stopover in the heart of this wild nature, The Serai, a lodge inspired by traditional Kadu Kuruba dwellings. From this unique place, bordered by the Kabini river,
Already planned – A two-hour safari, led by an English-speaking naturalist guide.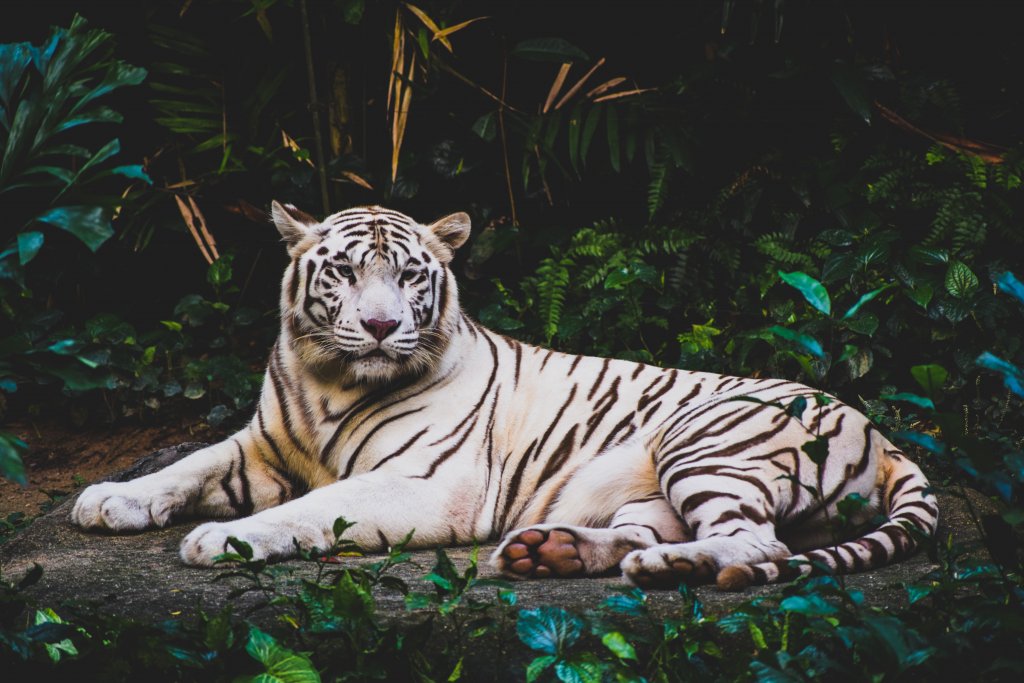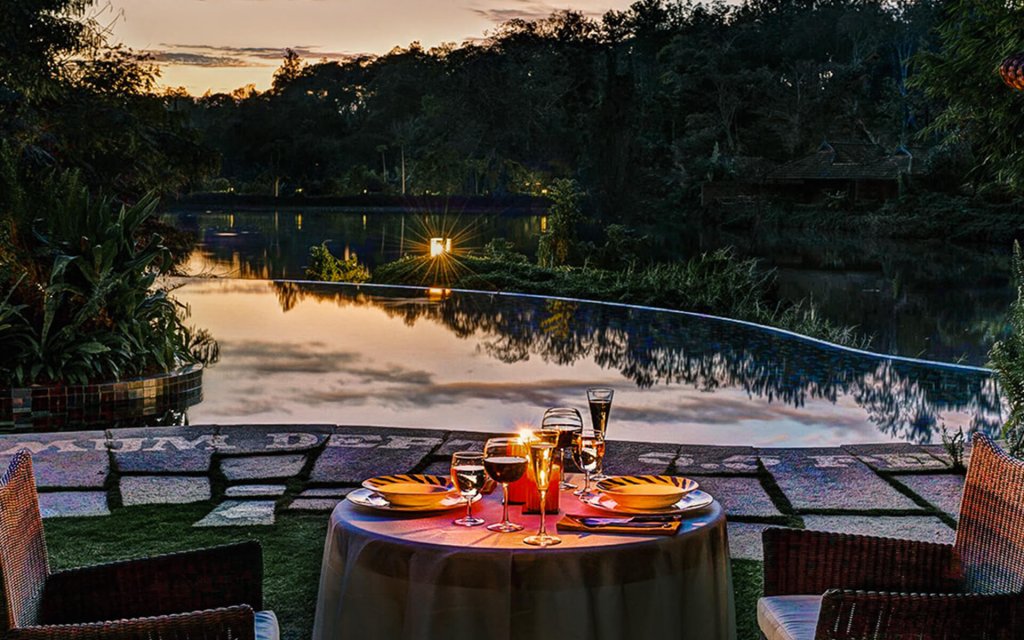 DAY 6 – COORG REGION
Located at more than 800 meters of altitude, the old state of Coorg (current district of Kogalu) is dressed of a patchwork alternating jungle and plantations. Your hotel, Orange County Resortis located in the middle of 300 hectares of coffee and pepper crops lined with gigantic trees. It is a charming family structure consisting of cottages, chalets and villas, some of which are inspired by the ethnic Kodava architecture. The place is isolated, conducive to daydreaming and meditation. You will discover this protected environment in the company of an English speaking guide, and at nightfall, share the simplicity of a campfire under the stars before dinner. The Coorg is also an ornithological paradise. Early in the morning, go bird watching (about 300 different species) in the forest of Dubare.
DAY 7- BYLAKUPPE
On the agenda  – Founded in 1970, this village became the largest Tibetan enclave in India, inhabited by the Dalai Lama in Dahramsala in 1959. Bylakuppe brought together less than seven thousand Buddhist monks distributed through several monasteries, hospitals and universities. During a visit to this great village, discover the life of its inhabitants then go to the monastery of Namdroling to discover its magnificent Golden Temple and witness the recitation of the mantras, a captivating moment.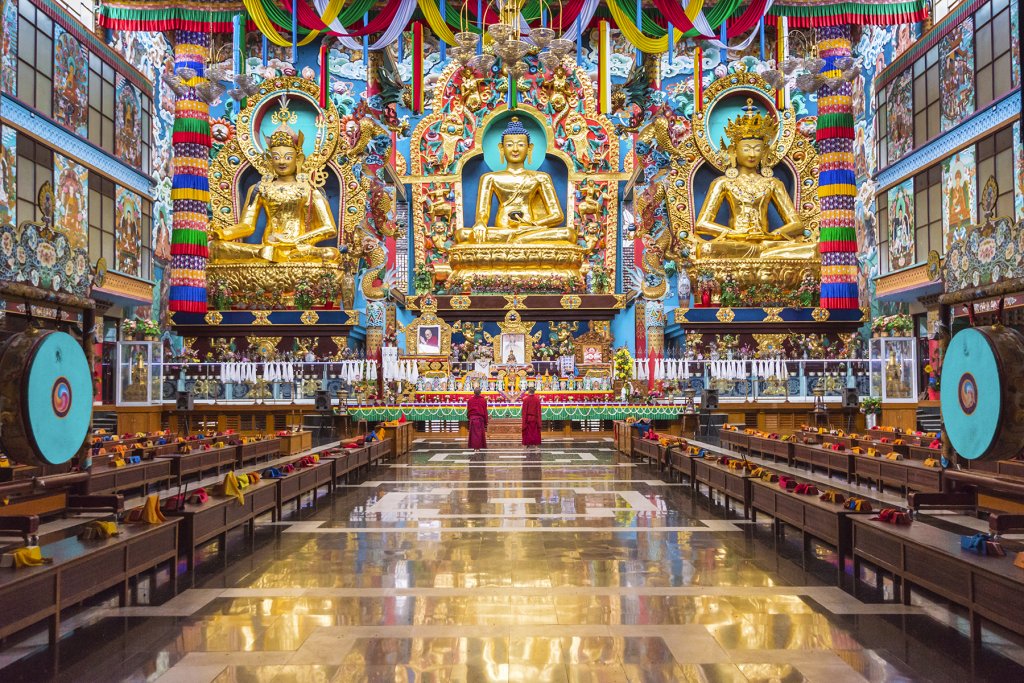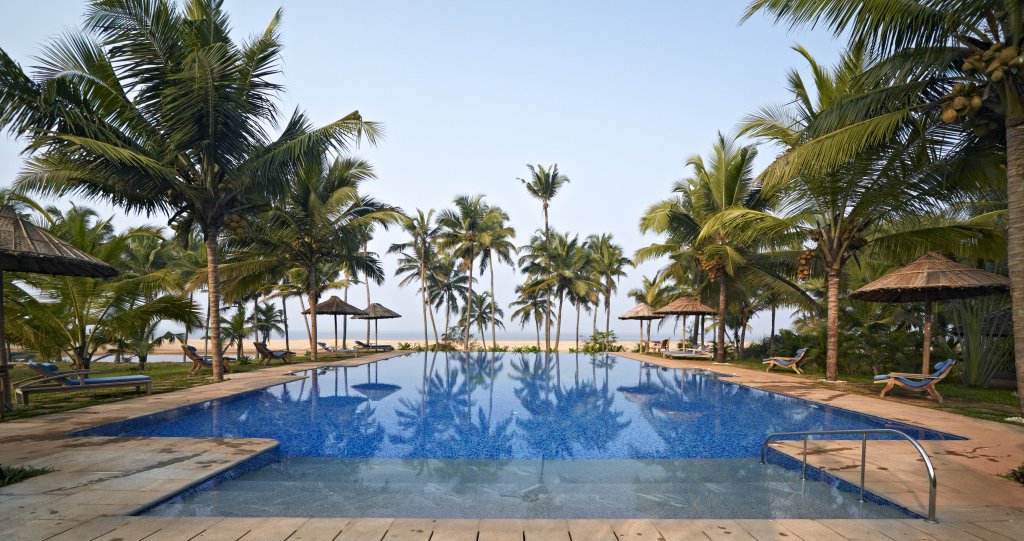 DAYS 8 to 10 – NEELESHWAR
On the backwaters of the ocean, between the two, a net of blonde beaches running to infinity. The picture of this preserved coastline, north of Kerala, is a perfect balance to the trip. Your address, located by the sea, follows the same relaxing dynamic, cottages built in the traditional local style, using Mangalore tiles, exotic wood and polished granite floor. An ideal setting for total decompression to refine, why not, with a yoga session facing the Arabian Sea.
DAY 11 – MANGALORE
International flight return.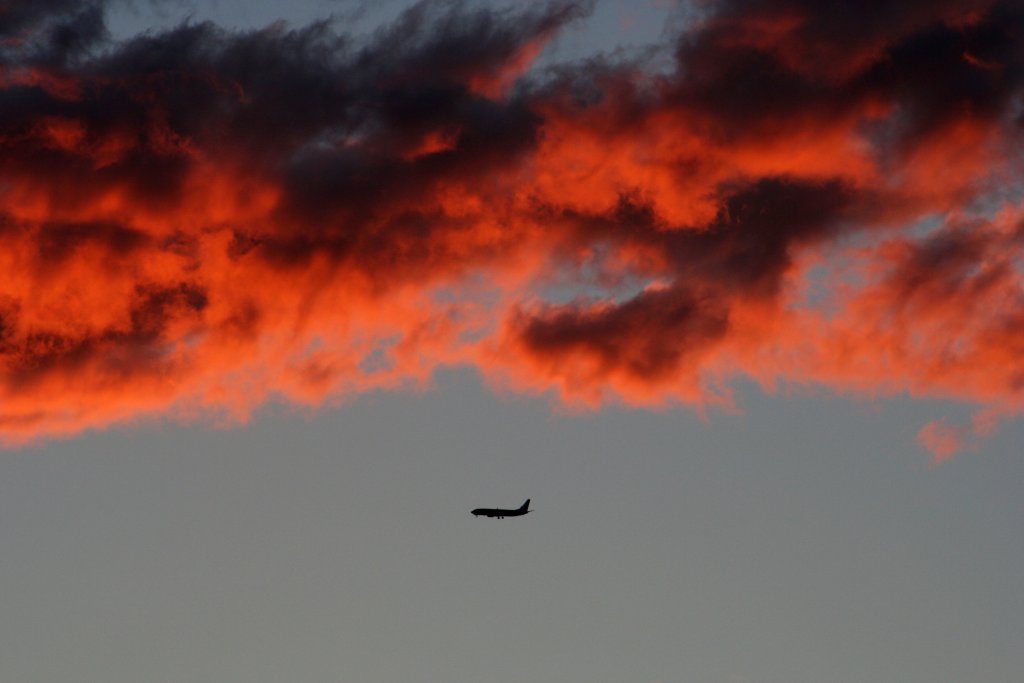 this exclusive trip from 

2450 € *

CREATE YOUR TRIP
We know that planning your next adventure can happen at all hours of the day, which is why we offer more choice in ways to get in touch. Up late? So are we, with extended customer service hours. Not keen to talk over the phone? Flick us an email & we'll get back to you ASAP.
We're here to connect when it suits you, giving you more time to plan big adventures.
ADDRESS
17 rue du Laos,
75015 PARIS
FRANCE
TEL / WHATSAPP
+33 1 43 37 16 63
+33 6 33 17 39 99