Trip in Europe in a different way ? We will help you to make your own trip in Amsterdam, Brussel & Paris. Amsterdam, the city of Canal , Brussel and its Grand Place & Paris – the glamours city . Option in Self drive is also available !!

DAY 01 – 

AMSTERDAM
Welcome to Amsterdam. Upon arriving at Schiphol Airport Amsterdam, proceed towards your hotel. Rest of the day is free to explore the city.
Overnight at Amsterdam
(D)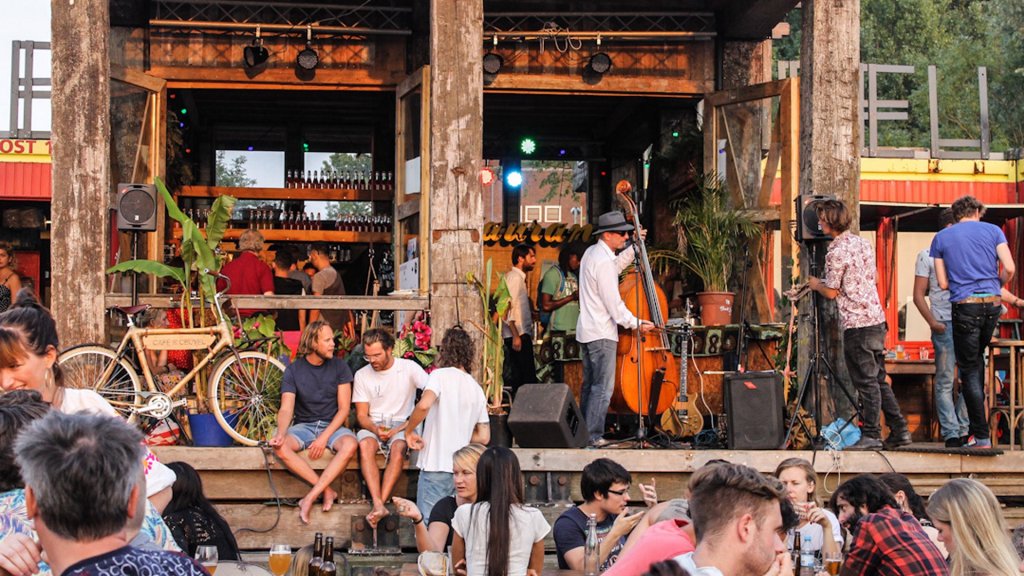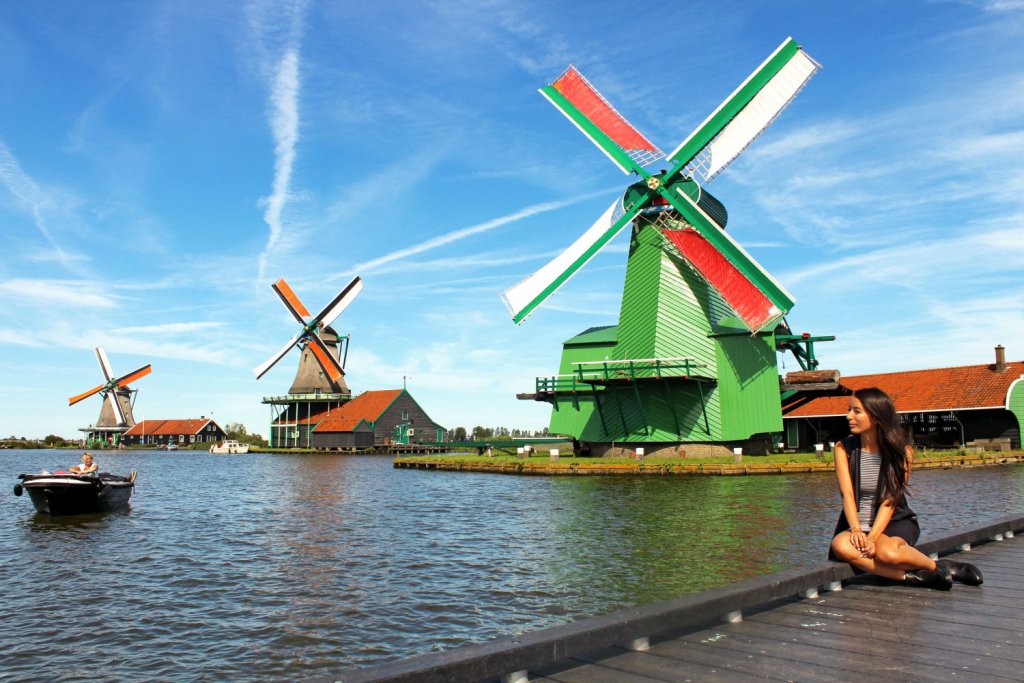 DAY 02 – 

Private Holland Experience
 Madurodam + Heineken Brewery + Zaanse Schans
After continental buffet breakfast, explore the wonderful Holland Experience, which includes a visit to Madurodam – Holland in miniature, replicated in minute detail on a 1:25 scale.
Today enjoy a delicious Indian lunch prepared for you.
In the evening, visit one of the oldest and largest Breweries – Heineken Brewery for the Heineken experience. It offers 4 floors of multimedia exhibitions, historical brewing, artifacts and a tasting bar.
Then drive to Zaanse Schans the village of the windmills for a visit to a cheese farm and a wooden shoe factory.
See the story of how you are made of wood carved out of wooden blocks. You also have a chance to taste some cheese.
In evening, enjoy dinner at an Indian restaurant then drive back to your 4 * hotel.
Overnight in Netherlands.
DAY 03 – 

Bruges
On Private Tour
After a continental breakfast, you will be able to visit the city of Bruges.
Later you arrive in the city of Ghent for an orientation tour.
Enjoy Indian / continental dinner at a restaurant.
Drive back to your hotel and check in.
Overnight in Belgium
(B, D)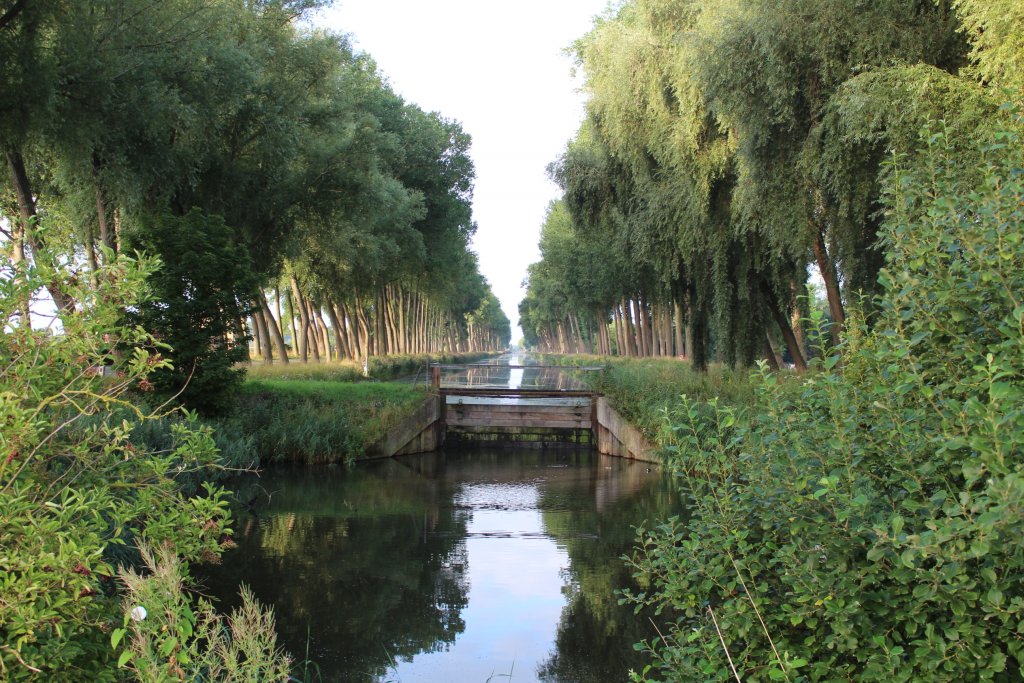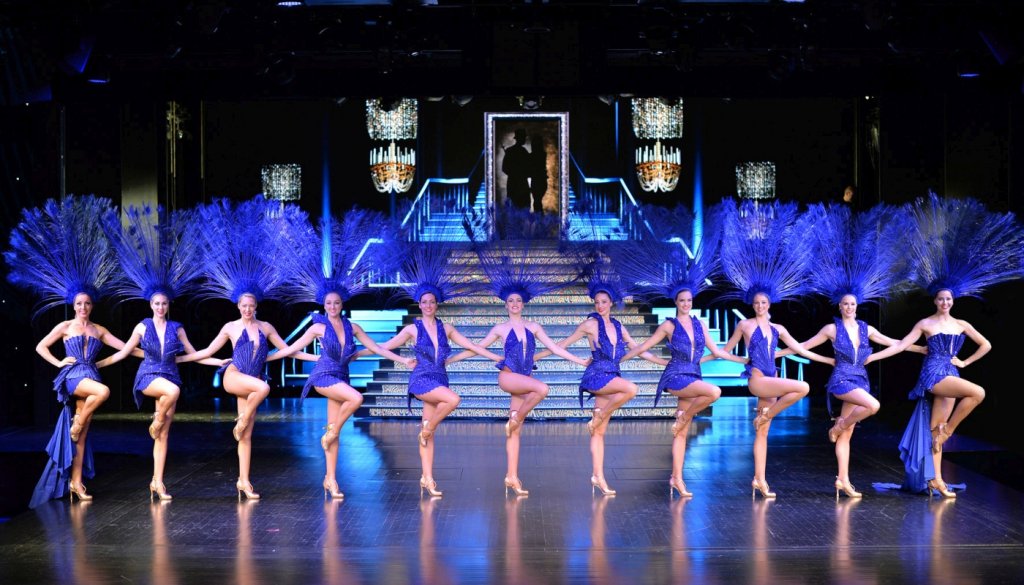 DAY 04 – 

Brussels & Paris
Private Orientation Tour / Paris – Cabaret Show.
After continental breakfast, check out and drive to Brussels for an orientation tour where we visit the world-renowned Grand Place and the legendary Manneken Pis statue.
Later you depart for Paris, enroute visit the historic center of Arras, with a Baroque town square, which is located in Northern France.
Spend some free time in the city center before moving to the capital city-Paris.
On arrival, enjoy Indian dinner at an Indian restaurant before we check into the hotel. Tonight, you have a chance to experience the glamor of the famous Lido Show – an unforgettable experience on your tour.
Overnight in Paris.
(B, D)
DAY 05 – 

Paris
City Guided Tour – Eiffel Tower (2nd level) –
After breakfast, why not begin your discovery of Paris by taking a stroll along some of the charming Parisian avenues?
Early afternoon, board your Minivan for your tour of Paris, where you will be provided with multiple speakers. The tour includes Paris's main monuments – Champs Elysees, Arc de Triomphe, Place de la Concorde, The Invalides (Napoleon's tomb), the Tuileries Gardens, and many other fantastic sights. This tour also includes a cruise on the Seine River and a visit to the 2nd floor of the Eiffel Tower. In the evening, why not explore the Latin Quarter on your own, which is renowned for its lively atmosphere and bistros.
Overnight Paris
(B, D)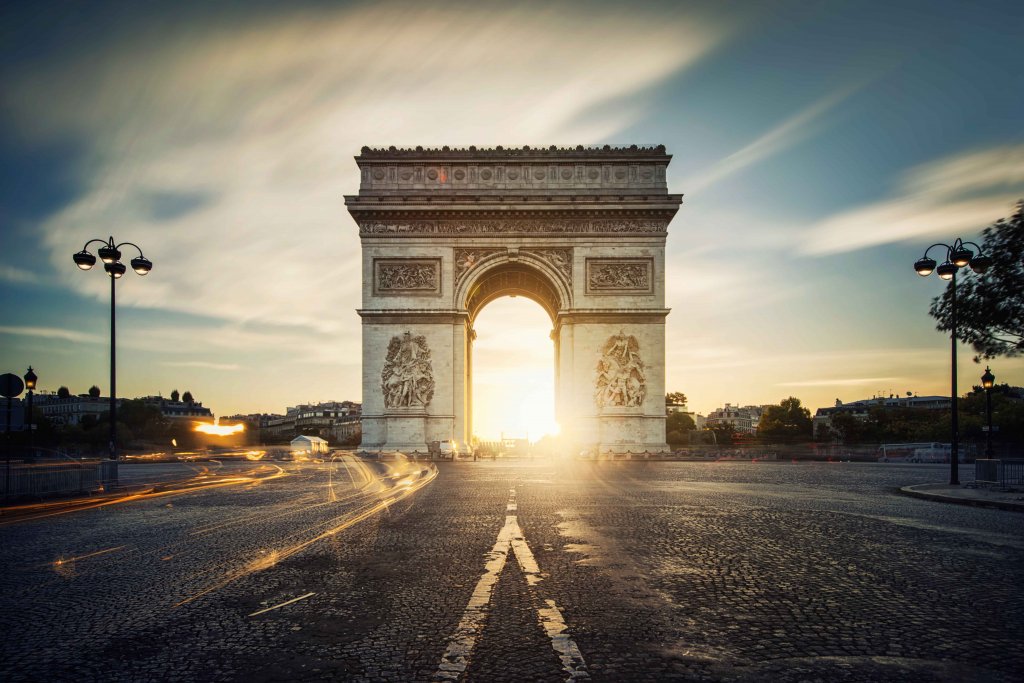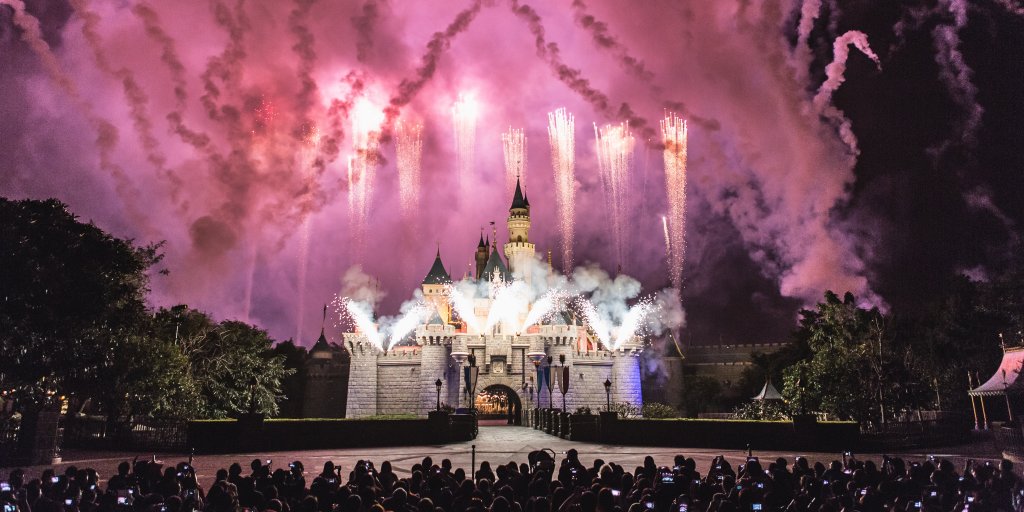 DAY 06 – Paris
Disneyland
Today, after continental buffet breakfast, you have a chance to have a fun filled day at Disneyland Paris where we have some fun, adventure and entertainment on our tour to Disney Park and enjoy the many rides (all included) or you can visit the Disney Studios and be amazed by the stunning stunt shows, watch a film being made and see real-life sets where famous movies were created. Lunch coupon will be provided for passengers taking Disneyland Paris.
Enjoy Indian dinner at an Indian restaurant before arriving back at the hotel.
Overnight in Paris.
(B, D).
DAY 07 – 

Paris
After breakfast proceed to your hometown or onward destination.
Let's stay in touch on Facebook. See you soon!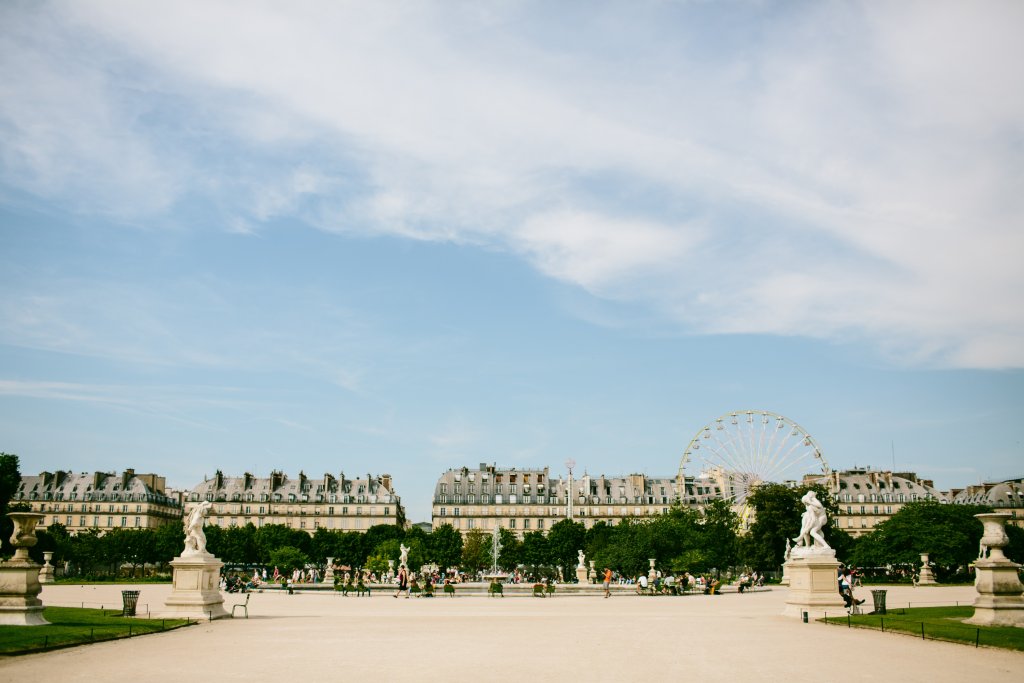 this exclusive trip from 2250 € *

CREATE YOUR TRIP
We know that planning your next adventure can be done at any time of the day. Up late? So are we, with extended customer service hours. Not keen to talk over the phone? Flick us an email & we'll get back to you ASAP.
We're here to connect you, giving you more time to big adventures.
ADDRESS
17 rue du Laos,
75015 PARIS
FRANCE
TEL / WHATSAPP
+33 1 43 37 16 63
+33 6 33 17 39 99